BSCNZ Members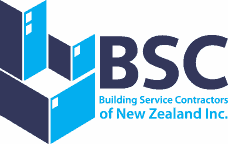 Registered BSCNZ Cleaning Contractors are already supporting the day.
As a registered BSCNZ member you will already have your Thank Your Cleaner Day Toolkit to engage with your clients, making this day, a day to remember
In the workplace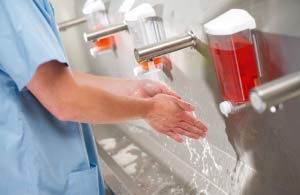 It's easy to be involved! Contact your registered BSCNZ cleaning contractor, they can provide you with all the tools in advance and help you plan how to make the day special for the cleaners at your place.
Not serviced by a registered BSCNZ cleaning contractor?
Non-BSCNZ Members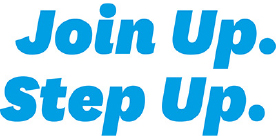 BSCNZ prides itself on operating to a strict code of conduct* and principles that ensures building owners/managers know that behind every BSCNZ member, there is a professional industry body ensuring best practice at all times. Our members commit to the values and standards of corporate responsibility adopted by their clients and commit to safe, fair and equitable working conditions for their own staff.
Join up Step up! With a registered BSCNZ certification, you gain business with a seal of excellence.
---
Cleaning is one of the most important industries in the world, yet most of the people undertaking this work are invisible to you. Every day, skilled hard working cleaning staff are onsite to ensure your premises are ready to go for the next business day. It's time to recognise the hard work that often goes unoticed. Learn more about the day.
---