Save the date! Thank Your Cleaner Day 2020 is coming October 21 2020. Stay tuned for more details.
Thank Your Cleaner Day is a special day once a year dedicated to cleaners to show they are valued and appreciated for keeping our environments clean and hygienic every day for all of us. 
In celebration of the day BSCNZ has put together sponsored gift boxes.  
BSCNZ would like to thank the following sponsors for their generous contribution: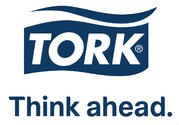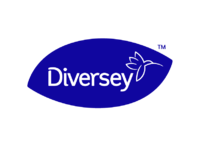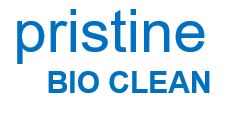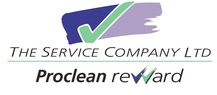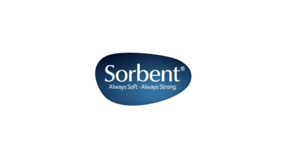 ---
Cleaning is one of the most important industries in the world, yet most of the people undertaking this work are invisible to you. Every day, skilled hard working cleaning staff are onsite to ensure your premises are ready to go for the next business day. It's time to recognise the hard work that often goes unoticed. Learn more about the day.
---