Kärcher is the world's leading provider of cleaning equipment, solutions and services for commercial, industrial and domestic applications. The name Kärcher is synonymous with continuous innovation & excellent customer satisfaction; our products enable customers to solve their cleaning tasks in an economic and environmentally friendly manner.
 Innovation and sustainability are key growth factors for Kärcher. We combine innovative technologies and high-quality products that offer impressive solutions for every need and demand. Sustainable, people-oriented company development is the central focus of our activities. Our primary goal is the creation of value for our customers, our employees and the company.
 With nearly 90 years of success, we remain a family-owned company producing world class German designed and engineered products that truly make a difference.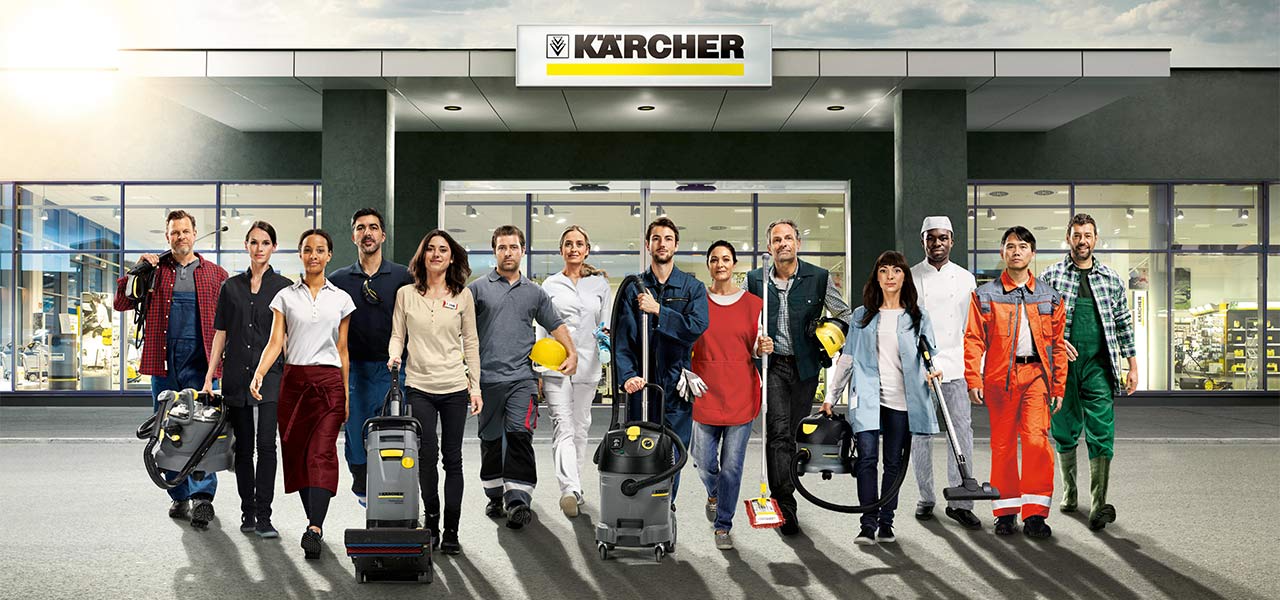 Kärcher Professional
As the world's largest manufacturer of cleaning machines, we understand that our professional customers have their own unique requirements. We also understand that cleaning is a necessity that is often given insufficient consideration. This is why our range of professional cleaning machines, accessories and detergents are designed with customer input and feedback – allowing the solution that better meets their needs.
Regardless of the idiosyncrasies of each site or surface that needs to be cleaned, Kärcher products provide a superb cleaning performance whilst improving efficiency and sustainability, and are easy to operate, leaving businesses to focus on what is critical to them.
The Kärcher Professional range provides solutions across multiple equipment, detergent and manual tool categories and is backed up with a comprehensive range of accessories & spare parts as well as nationwide after sales service & support.
Kärcher understands the significance of the BSC industry, both internationally and locally, for the role it plays in creating clean and healthy shared spaces. As a consequence, Kärcher has continued to work with the BSC industry to ensure that further innovation is developed that supports continual improvement in standards of cleanliness, management of costs and improvements in efficiency that customers expect.
Kärcher's ability to deliver innovative technology with environmentally sustainable outcomes, is recognised by BSCNZ members as not only adding value to their businesses but is critical in driving their client relationships towards that of true partnership.
Kärcher's support of Thank Your Cleaner Day is just one more way that we can help to increase recognition of the value provided by a key group of New Zealand's unseen and all too often unsung heroes – cleaners – reminding us all of the efforts that they take in keeping working and living environments clean, safe and hygienic.
More about Kärcher Professional
---
Industry Solutions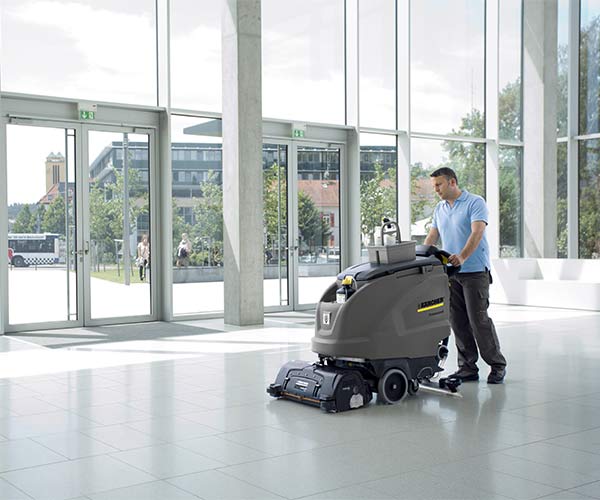 Building Service Contractors
Innovative products that guarantee the highest level of cleanliness, efficiency and ease of use in building and facade cleaning.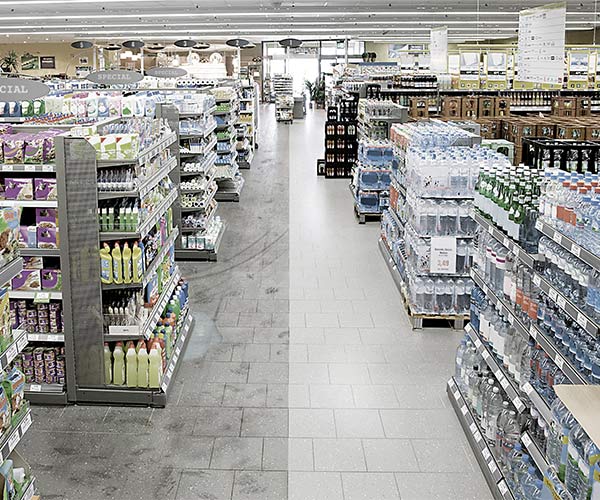 Retail
Our solutions for cleanliness and hygiene in shopping centres, retail and wholesale trade applications.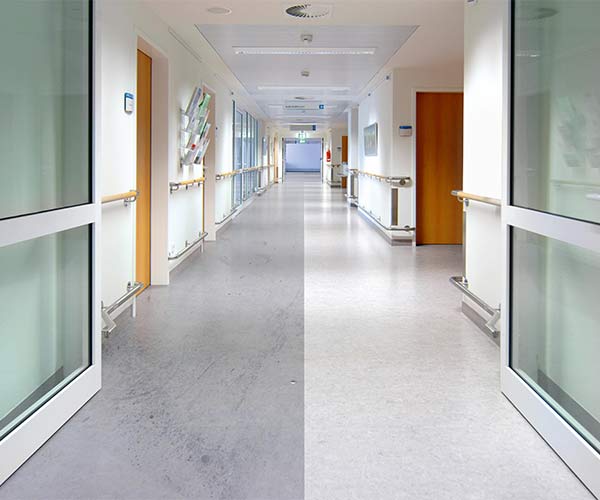 Healthcare
Professional and efficient cleaning systems for hospitals, aged care facilities and outpatient clinics which combine hygiene with high efficiency.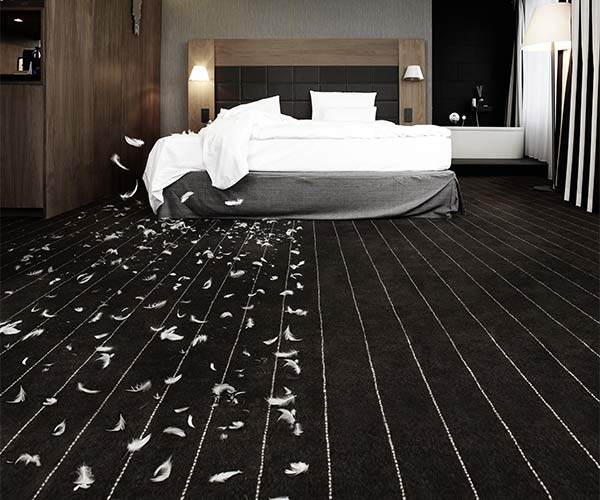 Hospitality
Professional cleaning systems for sustainable hygiene management in cafes, hotels and restaurants.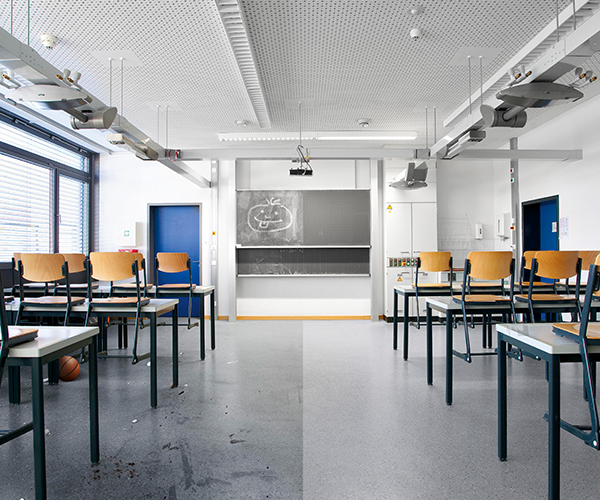 Public Service and municipal equipment
Cleaning machines that enable efficient working in the public service industry and ensure tip-top cleanliness.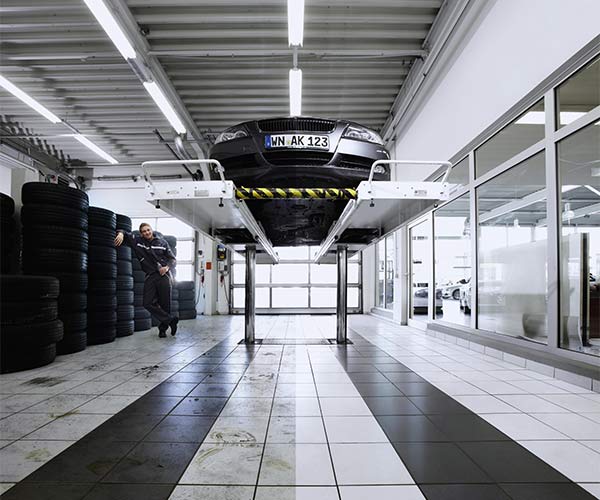 Automotive
Cleaning solutions that ensure cleanliness in car dealerships and workshops, thereby providing the basis for working safely.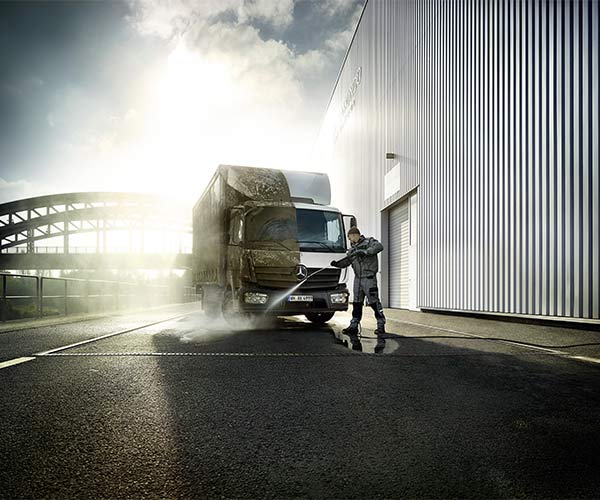 Transport
Innovative cleaning technologies for logistics providers and the services they provide.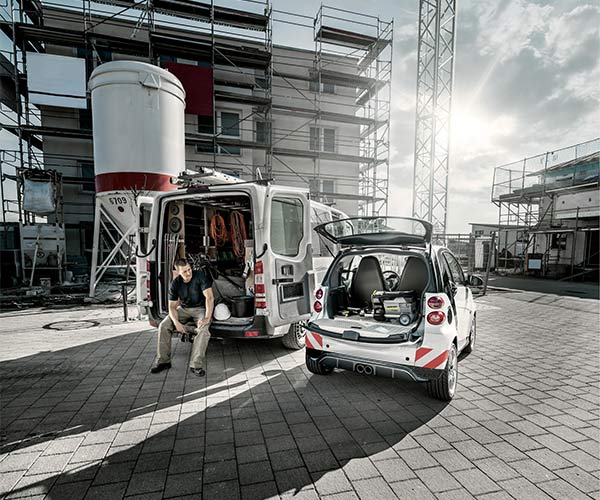 Construction
Professional products that are a match for the wide range of cleaning challenges in the building and trades industry.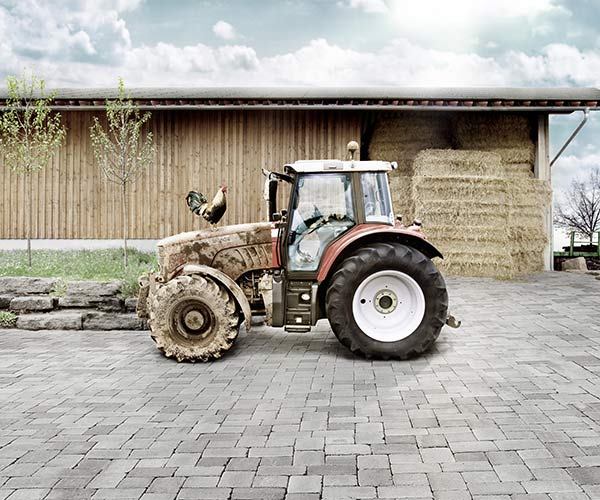 Agriculture
Kärcher innovative devices and cleaning concepts that help master the diverse requirements of the agricultural industry.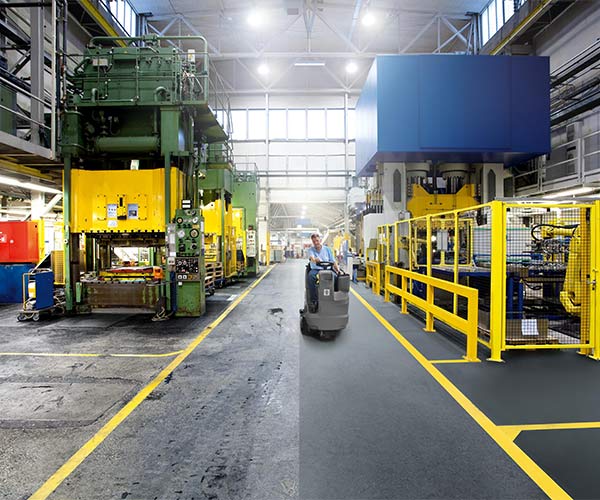 Industry
Products and solutions tailored to the special requirements of the commercial and industrial sectors.
---