Kärcher is the world's leading provider of cleaning equipment, solutions and services for commercial, industrial and domestic applications. The name Kärcher is synonymous with ongoing innovation & excellent customer satisfaction; our products enable customers to solve their cleaning tasks in an economic and environmentally friendly manner.
Innovation and sustainability continue to be important growth factors for Kärcher. We combine innovative technologies and high-quality products that offer impressive solutions for every need and demand. Sustainable, people-oriented company development is the central focus of our activities. Our primary goal is the creation of values for our customers, our employees and the company.
With over 79 years of success, we continue to be a family owned company producing word class German designed and engineered products that make a difference.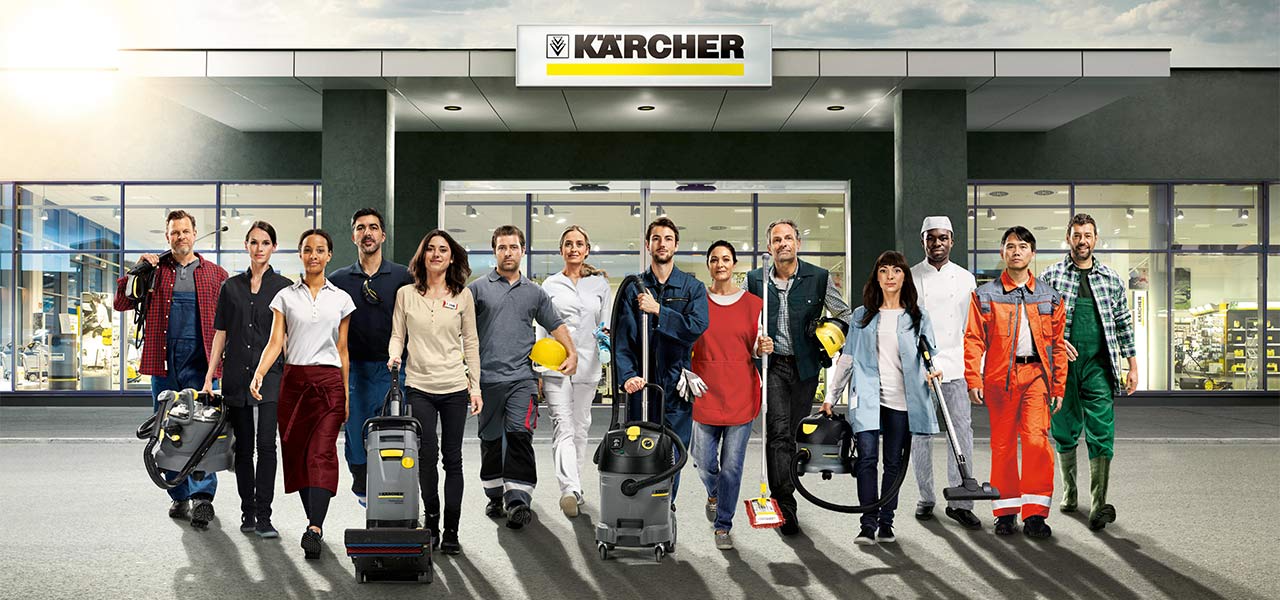 Kärcher Professional
As the world's biggest manufacturer of cleaning machines, we understand that our professional customers have their own unique cleaning tasks. And we also understand that cleaning is a necessity that there is often little time for. This is why our ranges of professional cleaning machines, accessories and detergents are designed along with our customers to meet their needs.
Regardless of business type or location, Kärcher products provide superb cleaning performance, save time and resources, and are intuitive to operate: leaving businesses to focus on what is most important to them.
The Kärcher Professional Range includes cleaning machines from scrubber driers, sweepers, vacuum cleaners, water blasters , vehicle wash systems, carpet extractors, accessories & spare parts as well as nationwide after sales service & support.
Internationally Kärcher view the BSC Industry as a significant global sector. This is no different in New Zealand, BSCNZ and Kärcher have developed a relationship with an approach based on a mutual desire to raise standards and productivity.
Kärcher's ability to deliver innovative technology with environmentally sustainable outcomes, is recognised by BSCNZ members as not only adding value to their businesses, but critical in driving their client relationships towards that of true partnership.
Thank Your Cleaner Day dovetails into these philosophies neatly, the event allows unsurpassed, additional interaction between contractor and client while highlighting and building the value proposition of unseen heroes – contract cleaners – keeping working and living environments clean, safe and hygienic.
More about Kärcher Professional
---
Industry Solutions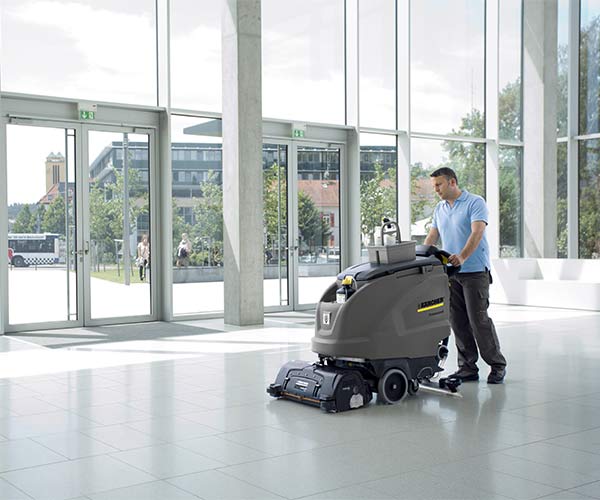 Building Service Contractors
Innovative products that guarantee the highest level of cleanliness, efficiency and ease of use in building and facade cleaning.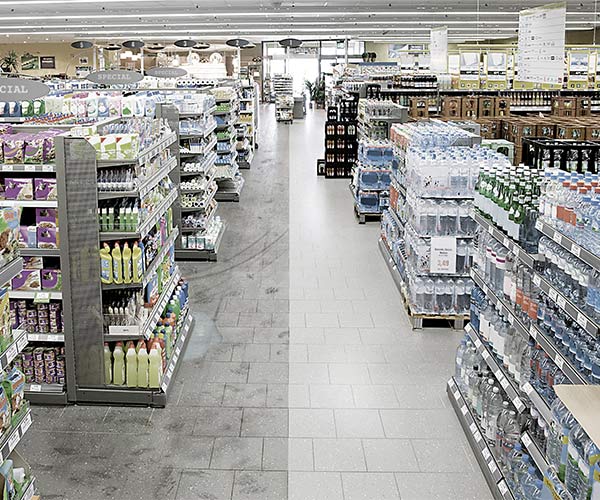 Retail
Our solutions for cleanliness and hygiene in shopping centres, retail and wholesale trade applications.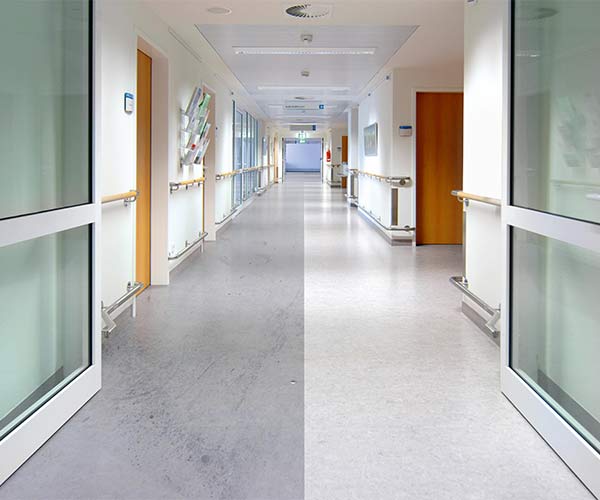 Healthcare
Professional and efficient cleaning systems for hospitals which combine hygiene with high efficiency.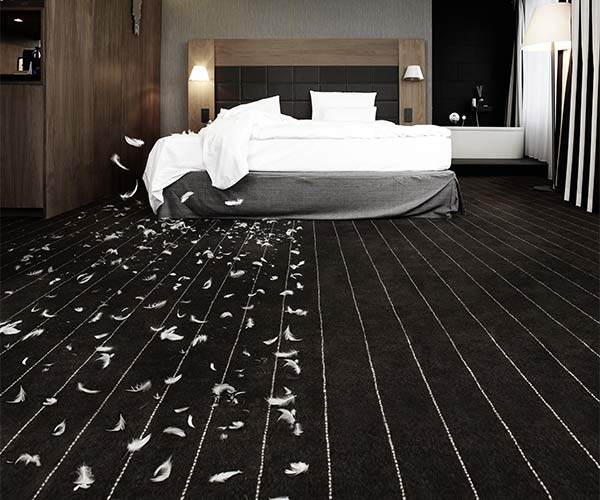 Hospitality
Professional cleaning systems for sustainable hygiene management in hotels and restaurants.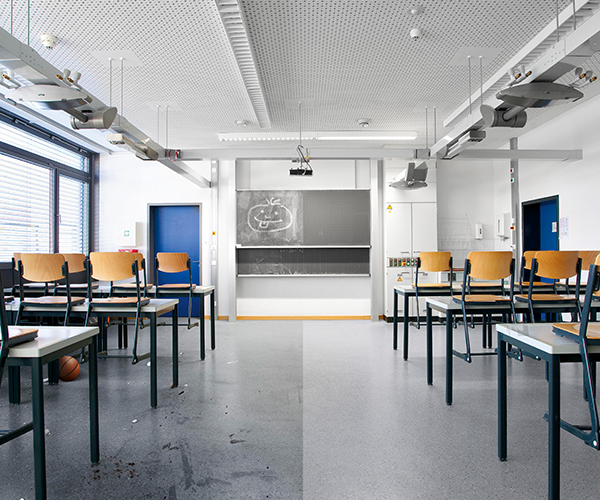 Public Service and municipal equipment
Cleaning machines that enable efficient working in the public service industry and ensure tip-top cleanliness.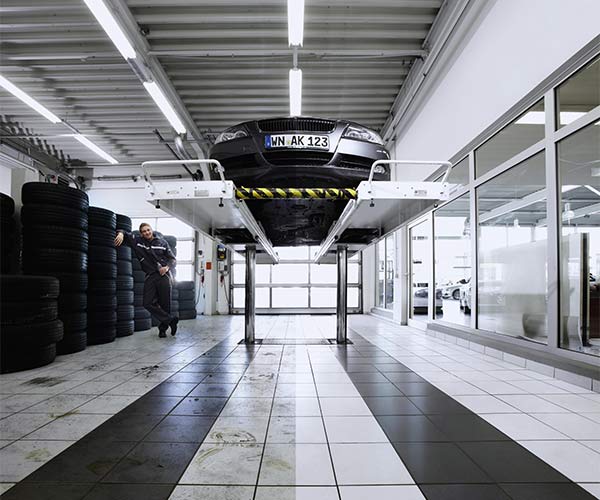 Automotive
Cleaning solutions that ensure cleanliness in car dealerships and workshops, thereby providing the basis for working safely.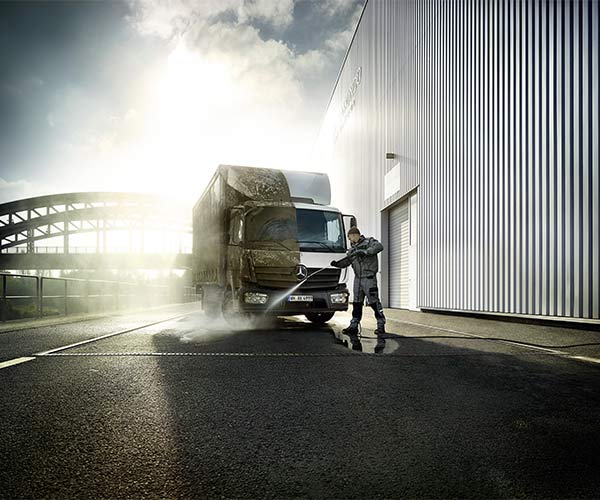 Transport
Innovative cleaning technologies for logistics providers and the services they provide.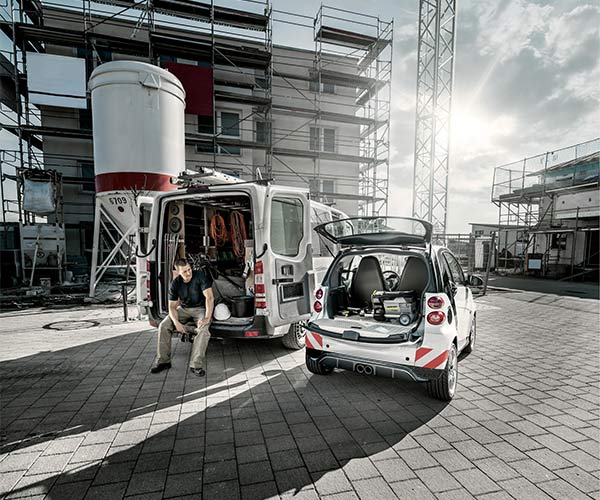 Construction
Professional products that are a match for the wide range of cleaning challenges in the building and trades industry.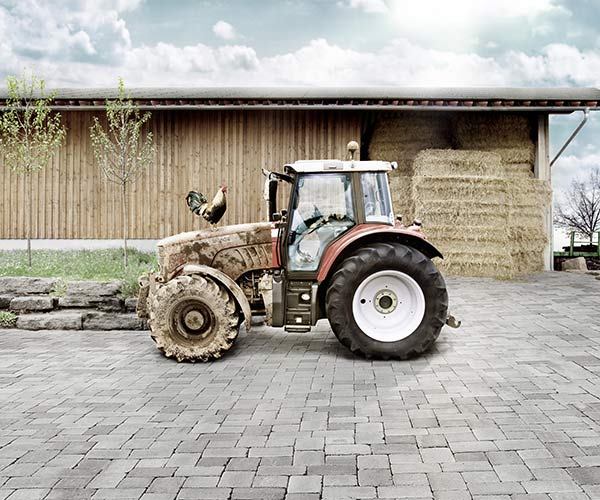 Agriculture
Kärcher innovative devices and cleaning concepts that help master the diverse requirements of the agricultural industry.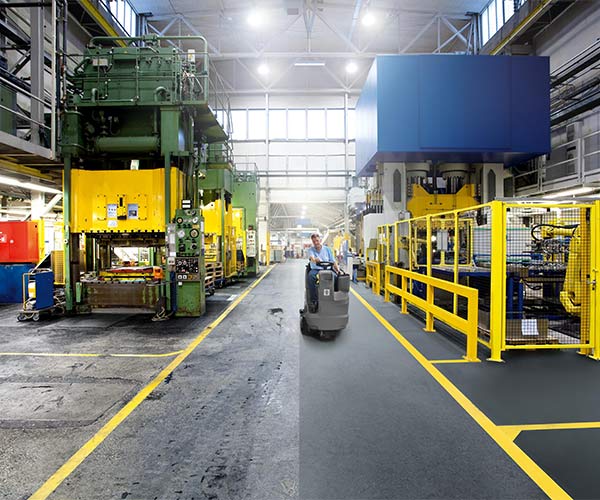 Industry
Products and solutions tailored to the special requirements of the commercial and industrial sectors.
---