We all like to feel valued and appreciated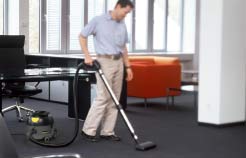 Cleaning is one of the most critical industries in the world, yet most of the people undertaking this important work are invisible to you. Every day, skilled hard working cleaning staff are onsite to ensure your premises are ready to go for the next business day.
Tens of thousands of cleaners work day, night and weekends to keep your working and living environments clean, safe and hygienic.
It's time to stop and think about our cleaners and recognise the hard work that they do, often under the radar of normal working hours and often out of sight. So we've developed a special day once a year dedicated to cleaners to show they are valued and appreciated. Thank Your Cleaner Day™ was launched for the very first time on October 19th 2015 and your business has the opportunity to get involved this year on 18th October 2023.
---
Thank Your Cleaner Day is made possible by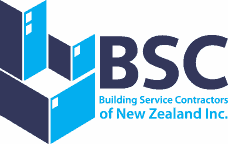 I would like to say a special thank you to Michelle Boag and Lance Pattullo from City Cleaning Services for coming up with such a fantastic idea!  It's BSCNZ's privilege to champion this day this special day for Cleaner's throughout New Zealand.  Every year this day gains momentum, and through the help of Karcher is celebrated in over 35 countries around the world. 
The Cleaners of New Zealand are an essential part of keeping New Zealand healthy and clean, this is their day to be recognised for their continued hard work and contribution to the wider community.  
Get in touch to learn more about Thank Your Cleaner Day™ and how to get involved. 
Everyone is welcome to join us in celebrating this special day.
.
Sarah McBride
BSCNZ
CEO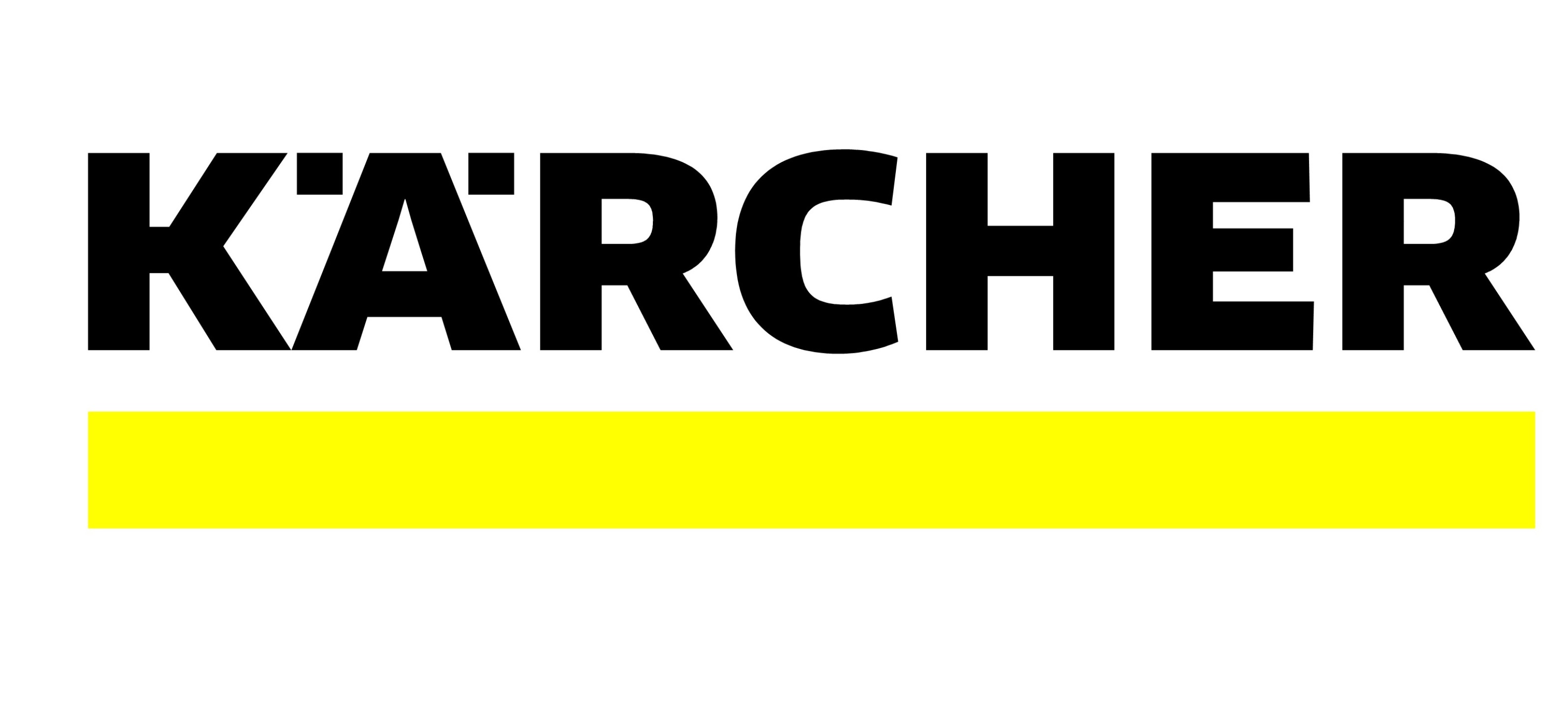 Kärcher NZ is proud to continue our sponsorship of Thank Your Cleaner Day in 2023. In a post COVID world the importance of cleanliness remains, and it is incumbent upon us that we take time out to recognise and celebrate the efforts of cleaners throughout New Zealand in keeping our workplaces, public spaces and other shared spaces clean and healthy. Recognition is even more worthy given the scarcity of labour in recent times - this scarcity having placed an even greater level of demand upon the cleaning industry, and Building Service Contractors most specifically, who continue to positively impact our environment and deliver services across the country, without fuss nor fanfare, each and every day

Kere McBratney,
Country Manager - Kärcher NZ
---
To download the brochure click 
When is it?
Thank Your Cleaner Day is on: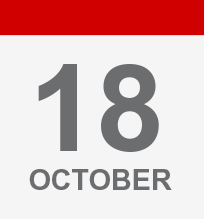 ---
Can I get involved?
If your company uses a BSCNZ cleaner, ask your contractor, they have everything you need. If your company doesn't use a BSCNZ cleaner, you can still give thanks